He will chair the jury
Gérard Feldzer, a figure in sustainable tourism and low-carbon transport, will chair the jury for the first edition of Césars du Voyage Responsable. He explains to us why he is involved.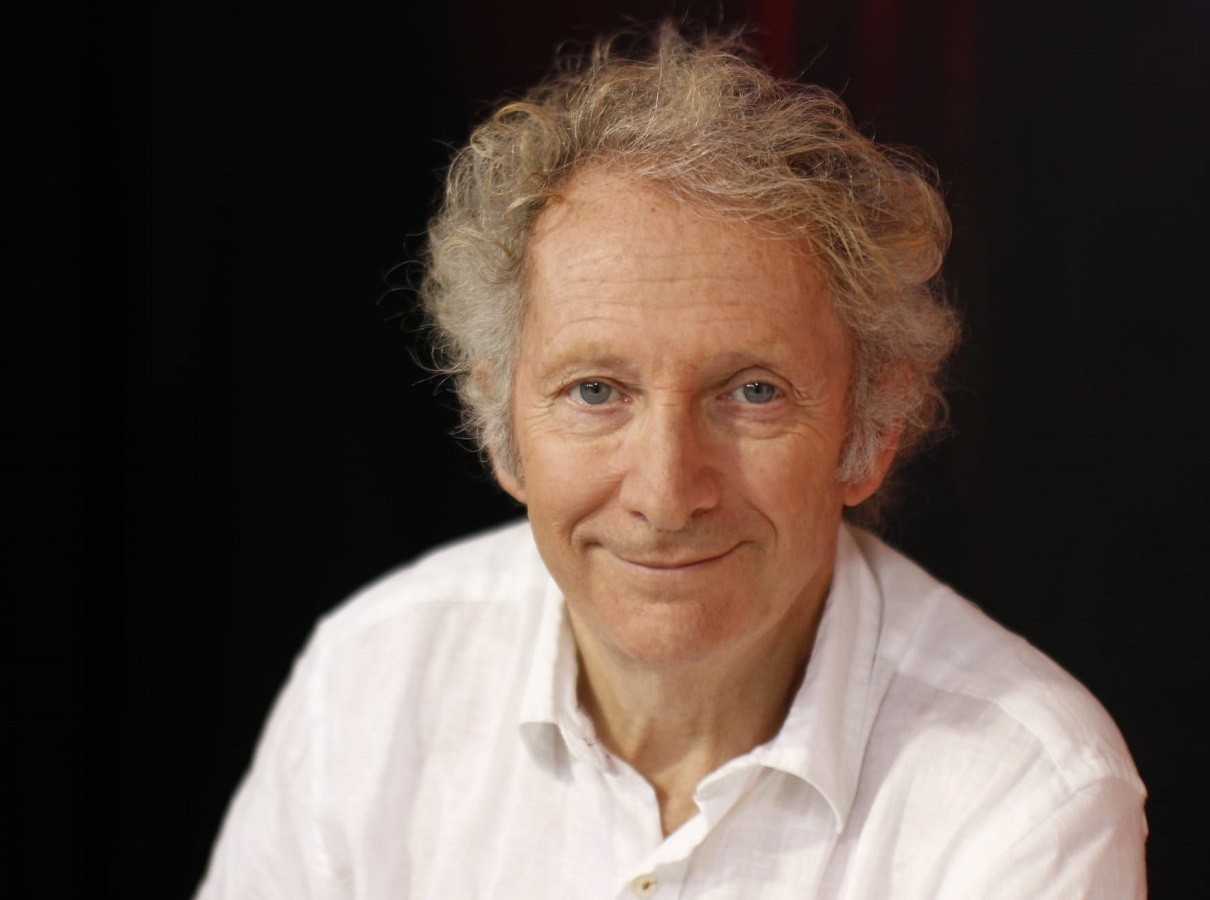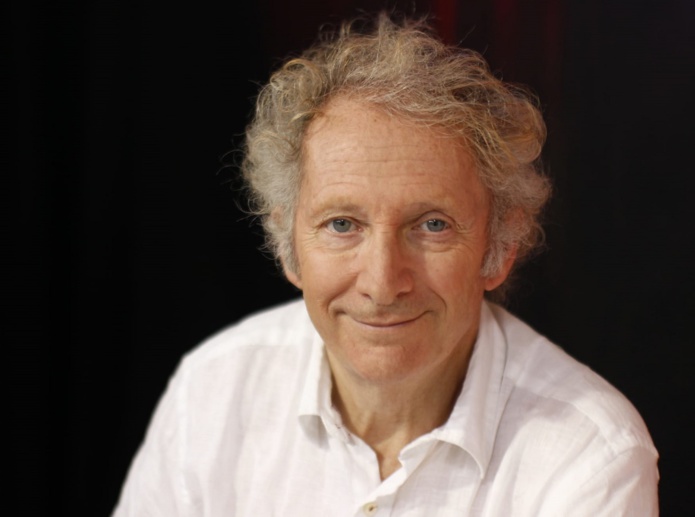 Gérard Feldzer: "By rewarding sustainable initiatives, we encourage initiatives in every way. We must show that there are other, more virtuous solutions" – DR
We no longer present Gérard Feldzer. As a former pilot, committed to sustainable development, he has long fought for ecology to enter the world of tourism in a sustainable way.
Committed to both politics and associations, he is on all fronts and it does not seem to stop.
After a couple of years of columns on France Info, he is now working on the (re) launch of a video medium that he had set aside (we can not do everything), for LCP and already France Info in the 'era.
Meanwhile, from the Zebunet barge a stone's throw from the Champs-Élysées and accompanied by the presence of one or two cats, he agreed to answer our questions.
To bring solutions forward and speed up the transition
TourMaG.com – You are very committed, politically and in associations, around ecology and transport with Futura Mobility and Carwatt: do not get bored!
Gérard Feldzer: I was the campaign director for Nicolas Hulot, and then for a little over four years elected EELV to the Regional Council of Île-de-France and chairman of the Regional Tourism Committee (CRT). I wanted to instill a notion of sustainable tourism, greener welcome, try to work on labels … But there were political blockages and I stopped.
With Futura Mobility, we reflect on innovation and ecological reactions to transport. It is a think tank that seeks to bring forth virtuous solutions.
In parallel, we are working with Bertrand Picard in the field with Carwatt, whose mission is to accelerate the retrofit transition, namely: to convert heat motors into electric motors.
We work mainly with tourism operators such as Voyageurs du Monde, we electrify river cruises and 4 × 4. We create the economy (retrofitting is cheaper than bringing in new batteries from China), and we make local employment work.
TourMaG.com – Is there also a human component with Aviation Sans Frontières and Zebunet?
Gérard Feldzer: Yes, with Aviation Without Borders we get into the difficult part: We save people in isolated villages.
We transport 20 tons of medicine and basic necessities that can not cross the roads, which are too dangerous or impassable, we transport sick children to hospitals, we also arrange integration projects, escape days … I discovered a really good volunteer environment.
And then, in terms of solidarity, there is also Zebunet, a microcredit solution for, for example, breeders in developing countries that allows them to buy a pig using donations.
Here again, there is an agreement with Voyageurs du Monde: The visitor can go and see the animal he has invested in. It makes reality more tangible and it adds value to the journey.
"A weekend in Dubai is a waste and it's absurd! »
TourMaG.com – For you, is it also sustainable tourism, creating exchange and participation in people's economic lives?
Gérard Feldzer: Absolutely. For me, there are two significant breaks. The first is a breach of behavior: travel must no longer be a product of consumption and opportunity, but a cultural exchange, the meeting of two worlds.
TourMaG.com – And the other?
Gérard Feldzer: The second is technological, we have to invest massively in transport, solutions are starting to emerge, we have to give progress the means to exist.
It would take 40 billion today to raise the funds. We had ambitions with Concorde, based on speed, let's have other ambitions.
TourMaG.com – Do you think tourism should change its model?
Gérard Feldzer: We must avoid falling into penal ecology, but we must have intelligent tourism and see it differently. A weekend in Dubai is absolutely insane, it's a waste and it's absurd! We need to recreate meaning and pacify tourism.
"It's rewarding for everyone and good for business"
TourMaG.com – Today you commit to Responsible Travel Caesars, why?
Gérard Feldzer: I do it because I want to show that economics and ecology go hand in hand. It is a showcase that will show examples to tourism professionals. We must draw attention to those who want to be virtuous and participate in the development of sustainable tourism.
TourMaG.com – Do you think this event can be used for it, to create emulation?
Gérard Feldzer: Today, tourism accounts for 10% of GHG emissions, of which 90% are due to air travel. So inevitably the professionals ask themselves the question: "Why isolate my hotel or buy locally when I only represent 10 to 15% of the problem, it's useless!". But yes, it helps!
It is rewarding to be an eco-actor and also to be an ecotourist. It is rewarding for everyone and good for business. But we must help them.
It is political, we both need help, and also encouraged them, show them an example, show that it is cheaper and that it is rewarding. And that's what this type of event is for.
"The meeting between business, tourism and politics"
TourMaG.com – You talked about economics / ecology, can Responsible Travel Caesars help show this connection?
Gérard Feldzer: Tourism accounts for 10% of GDP. And this event is also the meeting of business, tourism and politics. It's a great way to show that everything is connected.
It is a lever that hits the wallet, and shows that financially, it means that working directly with a local producer gives a boost to farmers and organic farming. It is a global movement that benefits everyone and that politicians must support.
TourMaG.com – And how can Responsible Travel Césars encourage professionals to get involved?
Gérard Feldzer: By rewarding sustainable initiatives, we encourage initiatives in every way. We need to show that there are other, more virtuous solutions that we need to move away from the vision of the 20th century, where we are looking for efficiency, period.
So if I can lend a hand, so much the better I go!
Responsible travel Caesars
Remember that TourMaG and Petit Futé organize "The Caesars of Responsible Travel".
With a monthly audience of millions of Internet users, the two titles will ensure BtoBtoC promotion of graduate projects.
This event begins in September 2022 with the voting phase lasting until February 2023.
The Responsible Travel Césars ceremony will take place in March 2023.
If you would like to apply, make an appointment below with Fabien da Luz, Associate CEO of TourMaG.com.
Also read: Responsible Travel Césars: "There is an urgent need to act in our profession …"
Note