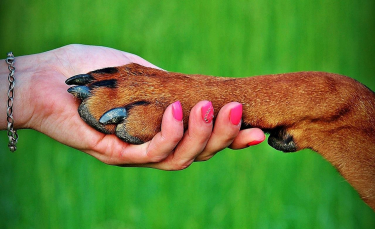 There are many reasons why dogs lick their paws. Explanation in pictures.
A dog can lick or bite its paws for various reasons, from the most banal to the most alarming. In fact, it is advisable to carefully observe the attitude of the animal and refer to a veterinarian. This will help identify the cause of this behavior as well as prevent potential infections caused by saliva.
Here are 9 reasons why your pet licks his paws.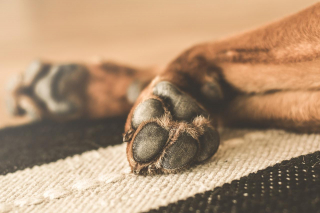 A dog returning from a walk where it has walked on sand, mud or other dirt that it would like to get rid of will naturally give itself a few minutes of care. He will lick his paws for simple hygienic reasons.
2. An injury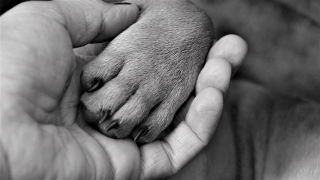 A dog that starts licking its paws can get a cut or an injury. He may have injured himself after walking on hot sidewalks on a sunny day, on shards of glass or a thorn. It is therefore necessary to inspect the paws of his dog, to check if it does not have broken claws, or something stuck between the toes. Some injuries can be treated at home with the right dog first aid kit. The vet is at your disposal for better treatment of more serious lesions.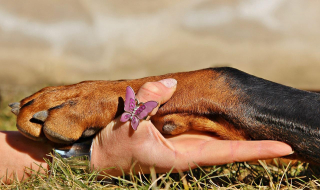 A dog that has an attack of fleas, ticks or scabies suffers from severe itching. Generalized, these also affect the paws and cause the animal to lick itself. This happens especially in the summer when the pests abound. There are treatments for these attacks. A veterinarian will be able to decide which one is best for your dog depending on the situation.
4. Food allergy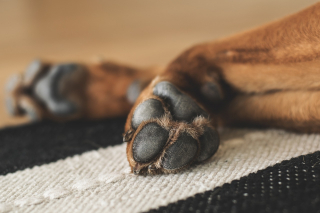 While not always obvious, food allergies are among the first causes investigated by veterinarians when examining a dog licking its paws. Foods that are responsible for allergies will vary from dog to dog.
5. Pain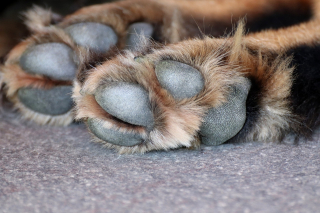 Sometimes a dog that is constantly licking its paws tries to relieve the pain elsewhere in the body. In fact, dogs have ways that are sometimes less obvious than others to communicate. When struggling to find what your dog may like, it is best to seek the help of a veterinarian.
6. Dermatitis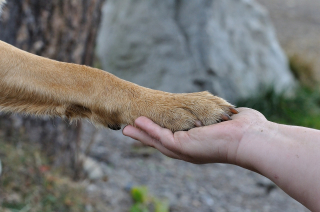 If your dog licks its paws in what seems like a strangely long time that extends beyond a particular season or a particular time, it may be suffering from dermatitis. This disorder can occur as a result of an allergy. Chemicals found in garden products or de-icing salts, certain herbs and plants, pollen and mold are all sources of allergies that can cause dermatitis in dogs. A good way to prevent this kind of disorder would be to wash the dog's paws after each walk as well as use appropriate shampoo during regular baths.
7. Behavioral problems
Dogs that are prone to anxiety or boredom can exhibit this by licking their paws. Although they are seemingly calm, they are actually frustrated. The help from an educator and a behavioral researcher will then be in order, the sooner the better.
8. Plant corn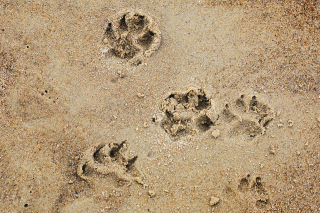 Also read: The reunion between a family and a dog who disappeared after the theft of their car in which he was
Plantar corns mainly affect Greyhound dogs and other sieve dogs due to the morphology of their legs. These are keratomas that form in the pillows. This causes them to lick their sore paws. It is possible to relieve them with special slippers and by preventing them from walking on rigid surfaces.
9. Infections generated by saliva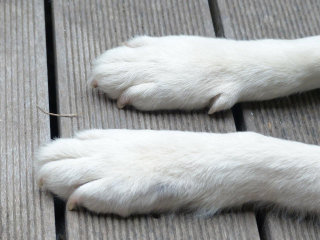 Oral bacteria, mold and yeast deposited by licking can cause infection. This will be so much the easier to detect in a dog with a light coat because his hair will show discoloration. Either way, the vet's help will be highly recommended.