Published on05/12/2022to14:37
Canada is this vast country where six time zones meet, from the Atlantic to the Pacific. Bicycle tourism allows travelers to discover the vast Canadian landscapes, picturesque small villages and hinterland unknown to traditional media. However, this requires a lot of preparation. So how do you prepare for your bike ride to Canada?
First, we must begin by asking what are the biggest differences between Canada and Europe. We will then examine the resources available on site for cyclists. Finally, we will present three suggestions for routes and circuits to do in Quebec.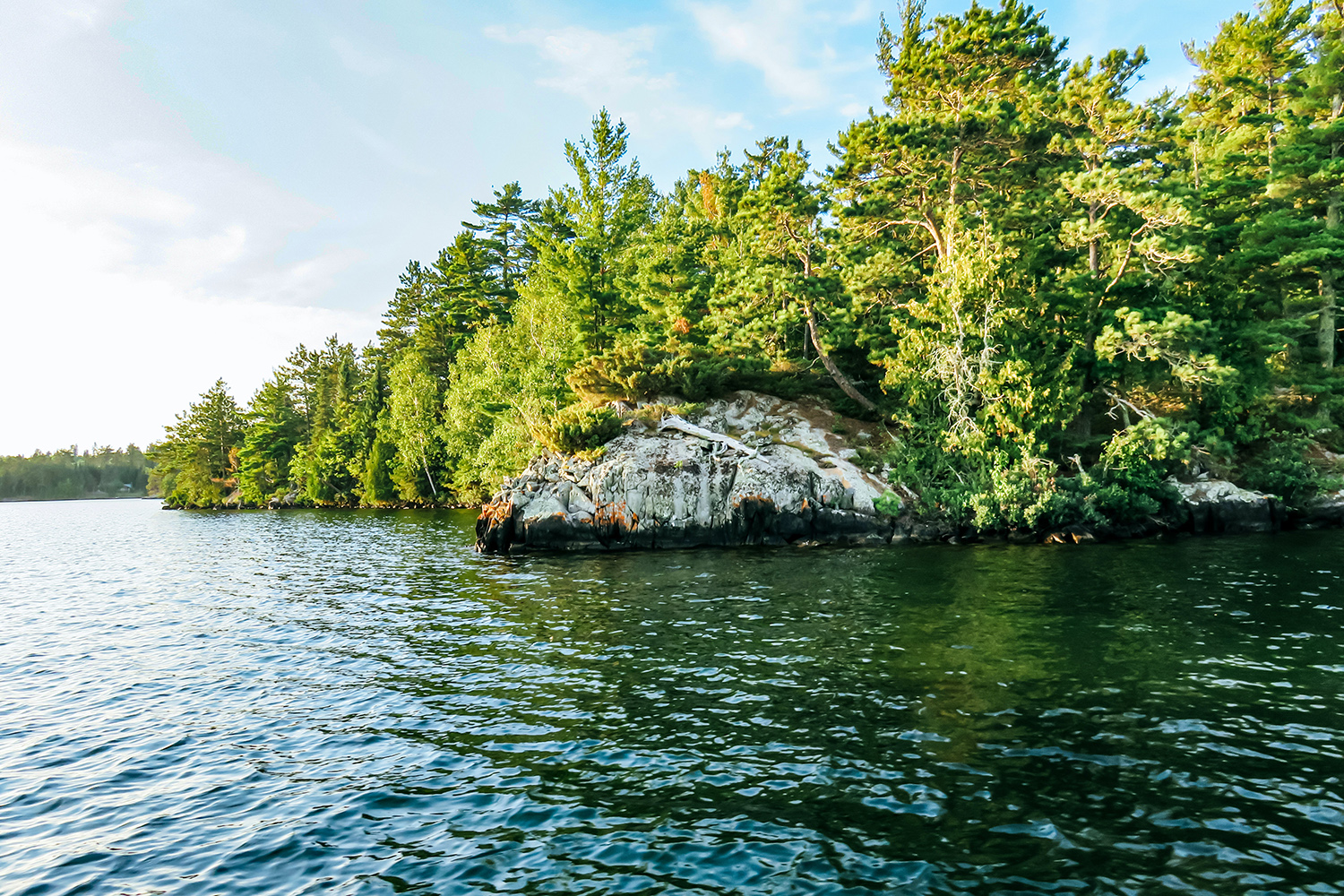 Cycling in Canada, the difference with Europe?
It must be said: everything is close in Europe. Take, for example, the Camino de Santiago, which is a long-distance hiking trail (GR65) in France and Spain. It is possible to ride this trail both by bike and on foot. The route is very user-friendly with many stops along the route, which on average have a relay village every three or five kilometers.
In other words, the traveler has regular access to hostels, restaurants and services that make his life easier when the time comes to manage the logistics of his journey.
This is rarely the case in Canada. There are actually far fewer villages and services nearby. For example, it is possible to drive more than 50 km in a day on certain Quebec bike routes, without crossing a single village or a single person on the road. The area is large and the gaze is easily lost in the distance.
There is life-size space along your entire route!
Canada by bike
To prepare for their cycling trip to Canada, cycling enthusiasts should check several important details before departure:
Is your bike ready to ride for hundreds of kilometers?

Do you have a water bottle large enough to hold at least two liters of water?

Are you able to make basic repairs to your bike if something goes wrong on the road?

Have you made your camping or hotel reservation?

Have you planned your meals so you can eat well on the road?

In case of a problem, do you have access to a nearby transport service?

How well do you know the area you plan to visit?

Do you have a network? If so, do you have contact information for essential services in case of a problem?

Do you have what it takes to fight mosquitoes?

Are you dressed properly? The temperature in Canada can change rapidly and reach surprising extremes compared to Europe.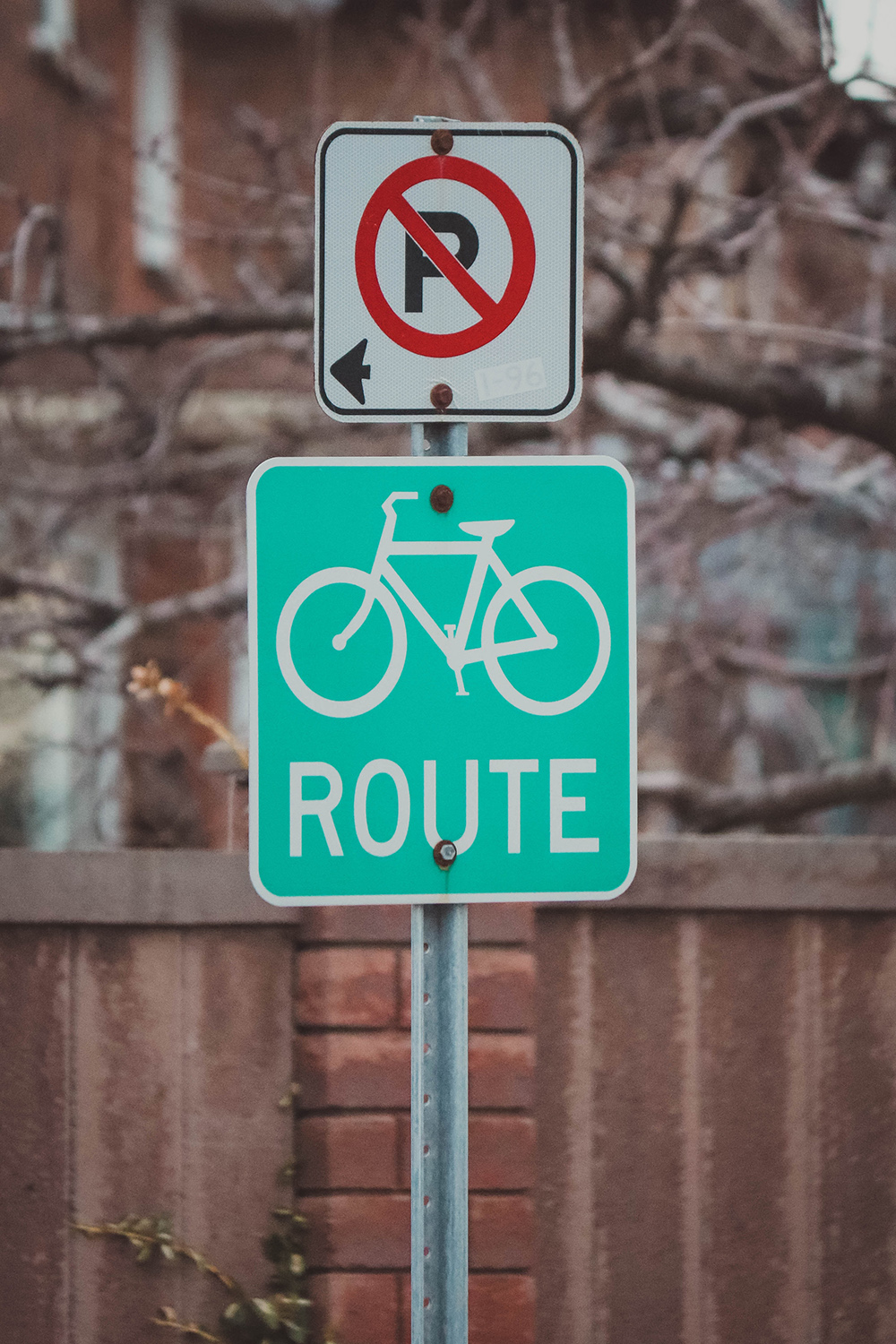 Resources available for cyclists
Quantum eBikes
In Quebec and Canada, there are numerous resources available to help you make your bike ride a success. For example, located in downtown Montreal, Quantum eBike's electric bike store specializes in bicycles and electric bikes and accessories of all kinds. It is a must-have to help you pack necessities for your trip.
"Welcome cyclists!" »
"Welcome cyclists!" 'Is an accreditation offered by Vélo Québec, an organization whose aim is to promote the use of bicycles in Québec. This certification allows you to identify tourism companies that offer services tailored to cycling tourism.
Among other things, it will ensure that you have access to tools for minor repairs, directly on your home. This certification simplifies your life and guarantees you some security when it comes to making travel logistics choices.
The Green Route
Route verte is a huge cycling area that spans the four corners of Quebec, with more than 5,300 km of circuits passing through more than 350 towns and villages in the province. Route verte is the route par excellence to follow for a very long trip on Quebec territory.
Trans Canada Trail
The Trans Canada Trail is the equivalent between Canada and Route verte. It is also a large network of recreational trails. When all circuits are connected, it will all extend over more than 23,000 km. At that time, it will be the largest network of cycle paths in the world, connecting the Atlantic, Pacific and Arctic Oceans.
Our cycling recommendations in Quebec, Canada
Many bike routes cross the four corners of the country. It can therefore be difficult to make a choice! Go there according to your mood and your desires. Here are our three cycle suggestions for a successful trip.
We talked about it recently in a dedicated article on our website: https://cyclotourisme-mag.com/2022/04/29/la-veloroute-des-bleuets-une-aventure-au-coeur-du-quebec/
Véloroute des Bleuets is a circuit north of Quebec City in the Saguenay-Lac-Saint-Jean region. The Véloroute des Bleuets embraces the banks of the Lac Saint-Jean – a true inland sea that flows into the Saguenay Fjord and is more than 250 km of bliss, crossing villages and valleys.
This cycle route that crosses (partially) the original territory of Mashteuiatsh, preferably done in three days. However, it is possible to extend the trip to four to five days, as there are plenty of sights and accommodation options on the route. Whether it's for food lovers, history buffs or even the most seasoned cyclists, there's something for everyone..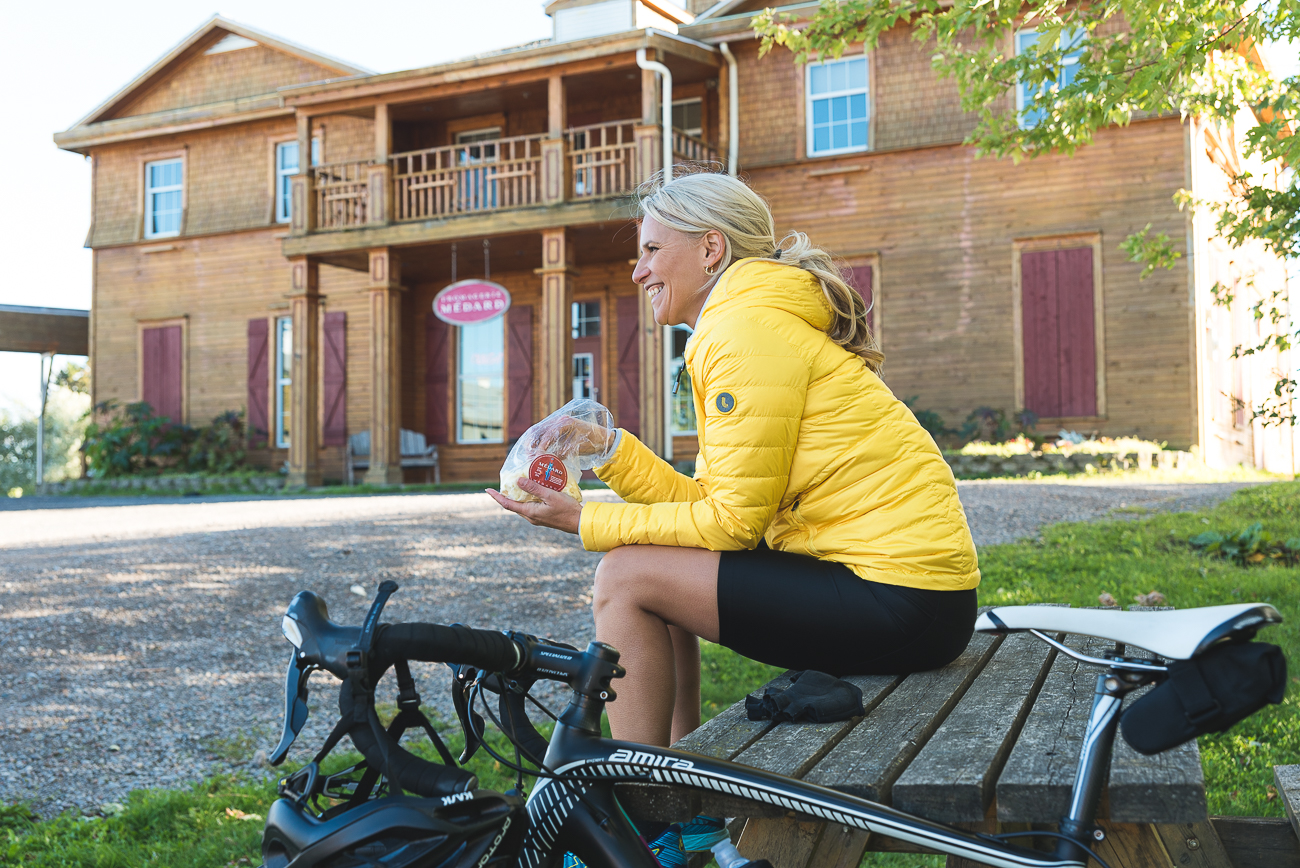 The Nordic Small Train
P'tit Train du Nord is a linear park, so the route follows an old railway line. The route covers a total stretch of 200 km, which crosses the great historical landscapes "Overlandet" and many municipalities.
It includes Mont-Tremblant, one of Quebecer's favorite resorts. During your journey you will encounter the fierce Devil's River (or Red River).
This route is usually carried out in two to four days. It is also possible to explore the surroundings for even longer, as the course is connected to other trails that bring you back to the Montreal metropolitan area.
The Draveurs cycle route
Located north of Ottawa, the Canadian capital, Véloroute des Draveurs is a forest trail in the desert. This cycle route is a total of 72 km, also on an old railway line. It should be noted that it is possible to connect this cycle route with the Route des eaux vives to get to the P'tit train du Nord and / or the Trans-Canada trail to reach Ottawa – if you go in the other direction.
During your trip to "The Land of the Log Drive", you will follow the lake BlueSea, which is one of the few lakes in Quebec that has such crystal blue water due to the special geological formations in this region. In addition, local natives say that there is a monster that lives in the deep water of the lake – which makes it a kind of Loch Ness Quebec. It is said to be especially active on moonless nights … With a little luck, your bike ride can become part of the legend!
This route is usually completed in a single day. You will find a few campsites and accommodations along the way, making a longer stay very possible.
Text: Léry Jicquel – Jean-Pierre Giorgi – Photo: unsplash.com – Véloroute des Bleuets