How Turkey's travel sector boosts the national economy
May 19, 2022
Writing
No comment
Selected
ForwardKeys, Julia Simpson, turkey, wttc
The latest Economic Impact Report (EIR) from the World Travel & Tourism Council reveals that Turkey's travel GDP is expected to grow at an average rate of 5.5% per year over the next decade, more than double the growth rate of 2 , 5% of the country's total growth rate. economy.
In particular, forecasts from the World Travel & Tourism Council (WTTC) show that by 2032, the sector's contribution to the country's GDP could reach almost TRY 1,036 billion ($ 117 billion), or 11% of the total economy.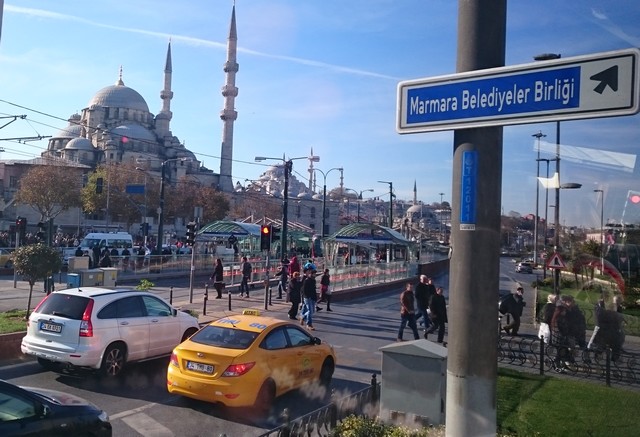 The sector is also expected to create more than 716,000 new jobs over the next decade.
By the end of this year, the sector's contribution to GDP is expected to increase by 15.5% to almost TRY 607 billion (USD 68.5 billion), or 8.3% of the national economy, while employment in the sector is expected to increase by 4%. reach more than 2.5 million jobs.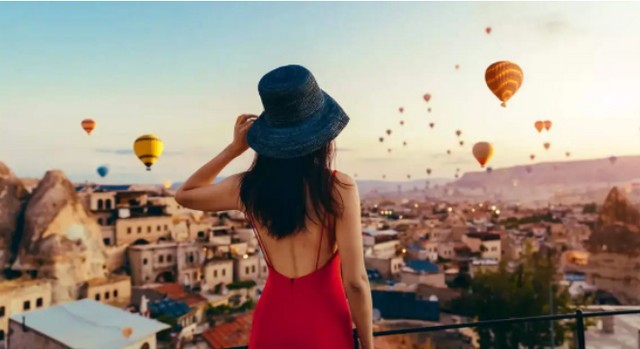 The latest flight booking data from ForwardKeys shows that during this year's important summer period, Turkey is expected to be the fourth most popular European hotspot among sun-seeking travelers en route to urban destinations such as Istanbul and coastal destinations such as the beaches of Antalya, Bodrum and Dalaman.
Data show that bookings of air travel already exceed the pre-pandemic level, with bookings from the UK increasing by 101%.
Other source markets are also expected to perform better than in 2019, with bookings from the US, Canada and Ireland increasing by 57%, 28% and 18% respectively.
Julia Simpson, WTTC President, said: The future looks bright for Turkey's travel industry, where its contribution to GDP is expected to surpass the national economy over the next 10 years and create almost three – quarters of a million new jobs.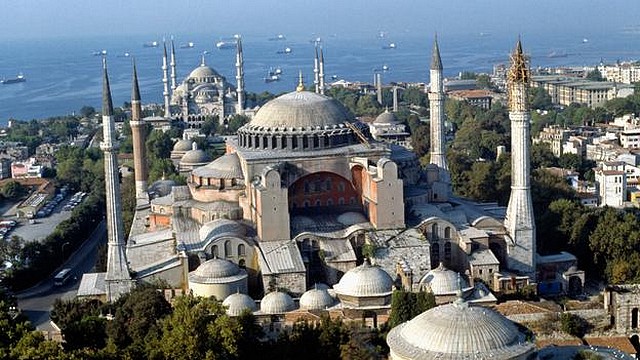 "Flight reservation data from our partner ForwardKeys clearly shows that this popular destination is ready to enjoy a colossal summer season.
"Before the pandemic, the Turkish economy was heavily dependent on international tourism, so its recovery is crucial for both the economy and employment. »
The contribution of Turkey's travel and tourism sector to GDP was 11% in 2019 (USD 78.2 billion) and fell to only 5.1% (USD 36.9 billion) in 2020, which was a painful loss of 52.8 %.
The sector accounted for nearly 2.6 million jobs across the country before suffering an 18% drop to 2.1 million in 2021.