In order not to miss any African news, subscribe to the newsletter from World Africa from this link. Every Saturday at 06.00 you can find a week with news and debates covered by the editorial staff at World Africa.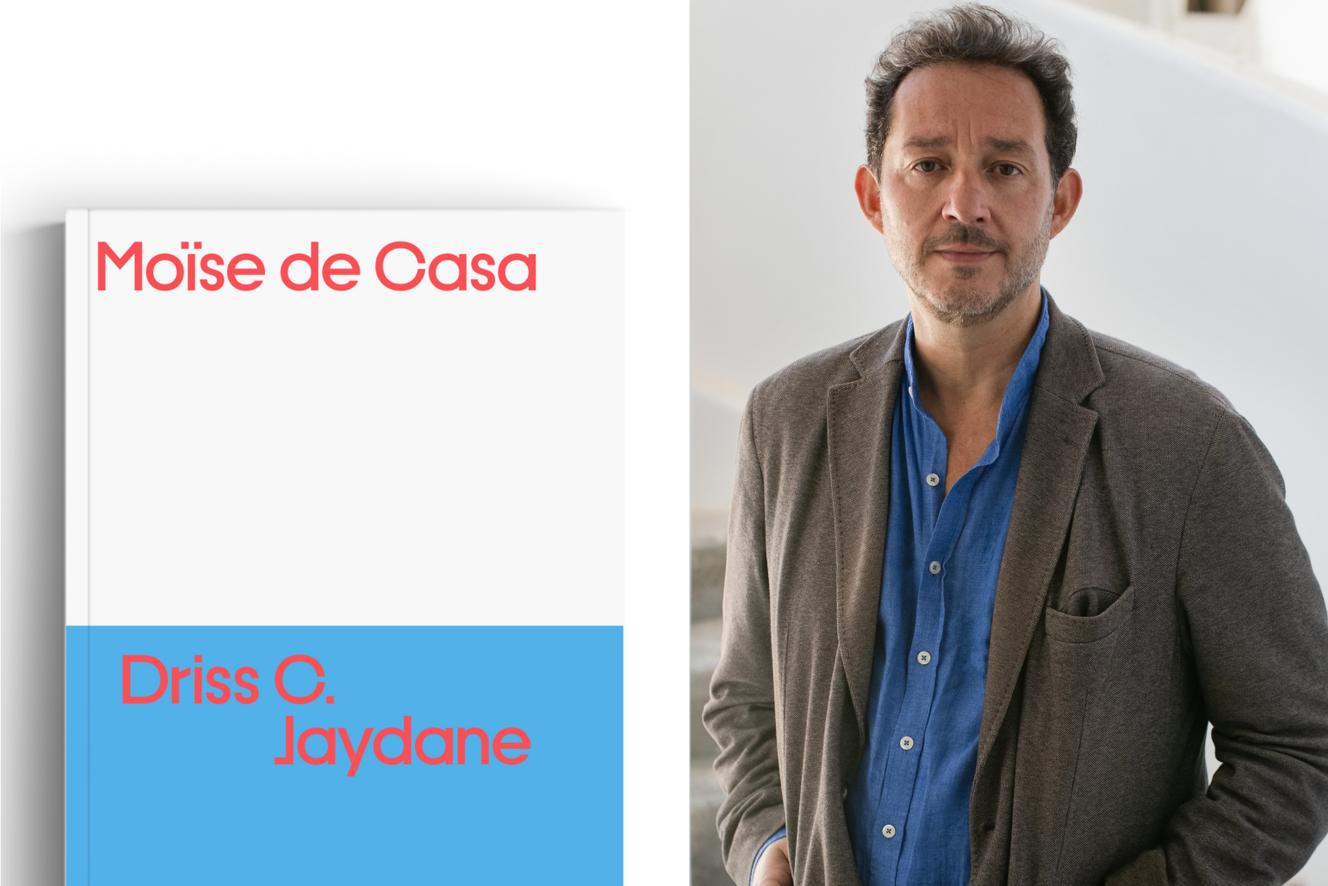 "In life, what matters most is the first miracle. The others always follow." A miracle is all that little Sidi, a 9 or 10-year-old schoolboy from Casablanca, would want. To help her mother, who is sinking into poverty despite her job as a teacher, and to spare her the shame of accumulating debts with local merchants because of these "end of month that always starts early". To also free him from the stigma that was thrown at divorced women who find themselves raising children without their father in Morocco in the 1970s.
But miracles do not come, and Sidi decides to force fate a little further. A televised speech by the king will inspire him: Hassan II orders "all people who are able and in good health to go to the end of the Sahara" to liberate the area from Spanish occupation.
Also read:
"Nobles de coeur", a graphic and poetic novel that tells the broken fate of two young Guineans
The schoolboy knows he's too young to be in the big picture "Green March". But carried by the exaltation, he invents an event whose symbolism will place him in his own way, " together with the nation's new heroes in the sand of liberation ". He improvises himself as a prophet, ready to lead his people "until the mountain of God".
Miracle! Her little sister and her best friends admit her fantasy magic: Simo agrees to play Joshua, Isma to play Aaron and Zak, the rest of the Hebrews. » Béretto, another accomplice, joins them, and this is how Sidi becomes Moïse, Moses de Casa. In fact, the little flock will stick to its intentions, without making the great biblical journey planned.
The happiness that is his
At the same time, Sidi has another big project in mind, a secret and intimate search, the meaning of which he intuitively feels: "Looking for the tallest of the whitest buildings in Casablanca. A building built by the French when they thought this land belonged to them."
This quest will lead him through the entire city and discover neighborhoods and people he did not know existed until then. In particular, he encounters " The eyes ", a clairvoyant who is able to read the future in the egg yolk and who encourages her to do so "Go straight, for one day I will find what I was looking for".
Also read:
In "Ambatomanga" Michèle Rakotoson talks about the aberration of the colonial war in Madagascar
He also discovers in the city's slums "Fatherless"a society of orphans who are forced to fend for themselves, and thanks to whom he, on the other hand, understands the happiness that is his. 'I said to myself that if mom had said yes to divorce, it might have been (…) that she especially liked to take care of us. »
From discovery to discovery and from miracle to miracle, the young narrator ends up reaching the top of his mountain – the top floor of the famous building – and understanding what he was really looking for.
A great tenderness
"There are stories told, in this little head", rightly points out Sidi's mother to her son. It is, in fact, in this moment of great confusion, at the end of childhood, that the French-Moroccan writer Driss C. Jaydane is interested. By choosing to tell his story on a par with a child, he succeeds in unfolding the complexity of the questions of his hero, whose daily life is gradually transformed into a series of adventures.
The one that consists of growing up between a mother and a sister, in a home devoid of male role models. The one who leads to bravely touch this initial wound by questioning the causes of the paternal waste. The one again pushing to always renegotiate bonds of friendship.
Also read:
In "The Prize for the Fifth Day," Khaoula Hosni reinvents the codes of sentimental intrigue
With this third novel, Driss C. Jaydane succeeds in the supreme commitment of a sometimes crazy text, sometimes marked by anxiety, but which at all times remains imbued with great tenderness. Between dreams and hallucinations, the young man completely wants to see his inventions come to an end and play the script for his own film, even though he is the only one who clings to it. We want to believe with him that in those years a Moroccan schoolboy could take himself for a Hebrew prophet.
We want to reassure him, but also follow him in these walks that children know how to put in place when they both want to seek the truth and protect themselves from reality. Under our eyes as readers, Sidi drives her transformation, from the age of discovery to adulthood, and from crossing the desert to arriving at a new peaceful world where the circle of family and friends is more small but ultimately well-chosen.
Moses de Casa, by Driss C. Jaydane (ed. Les Avrils, 160 pages, 18 euros).