All his little tips are presented to you to remind you of the simple things to keep in mind during a trip, and although some seem obvious, we thought it was good to remember them 😉
1. Open your mind
To travel is to get to know other cultures, customs and ways of life that are different from ours. We will appreciate them more in some countries than in others. In some places the meal times are very strict, in others you are used to asking many questions and being very helpful, and still others everything is negotiated by haggling. To enjoy the trip and make it a learning experience, it is important to be open-minded and tolerant. If we chose to visit this place, it is because it interests us, with its pros and cons.
2. Choose a good travel companion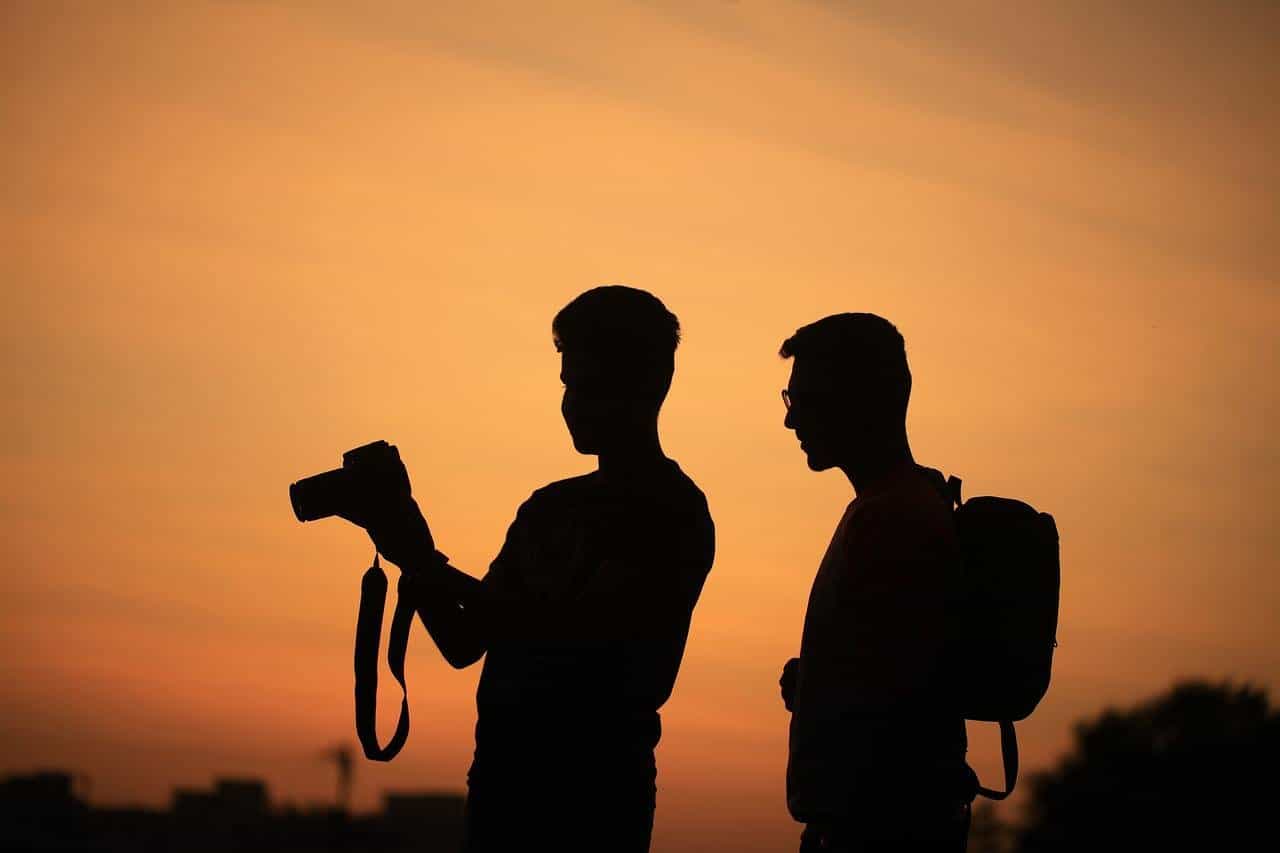 This is one of the most important points for a successful journey. It is also the one that is least often taken into account. Not everyone is suitable as a travel companion, even if one has a good relationship with the other. To know who we are going to travel with, we need to take into account the other person's tastes and habits, what are their expectations in relation to the destination, what is their budget, are they interested in visiting the same places as me ? Traveling with someone like us will make the holiday just as we hope.
3. Take scanned documents with you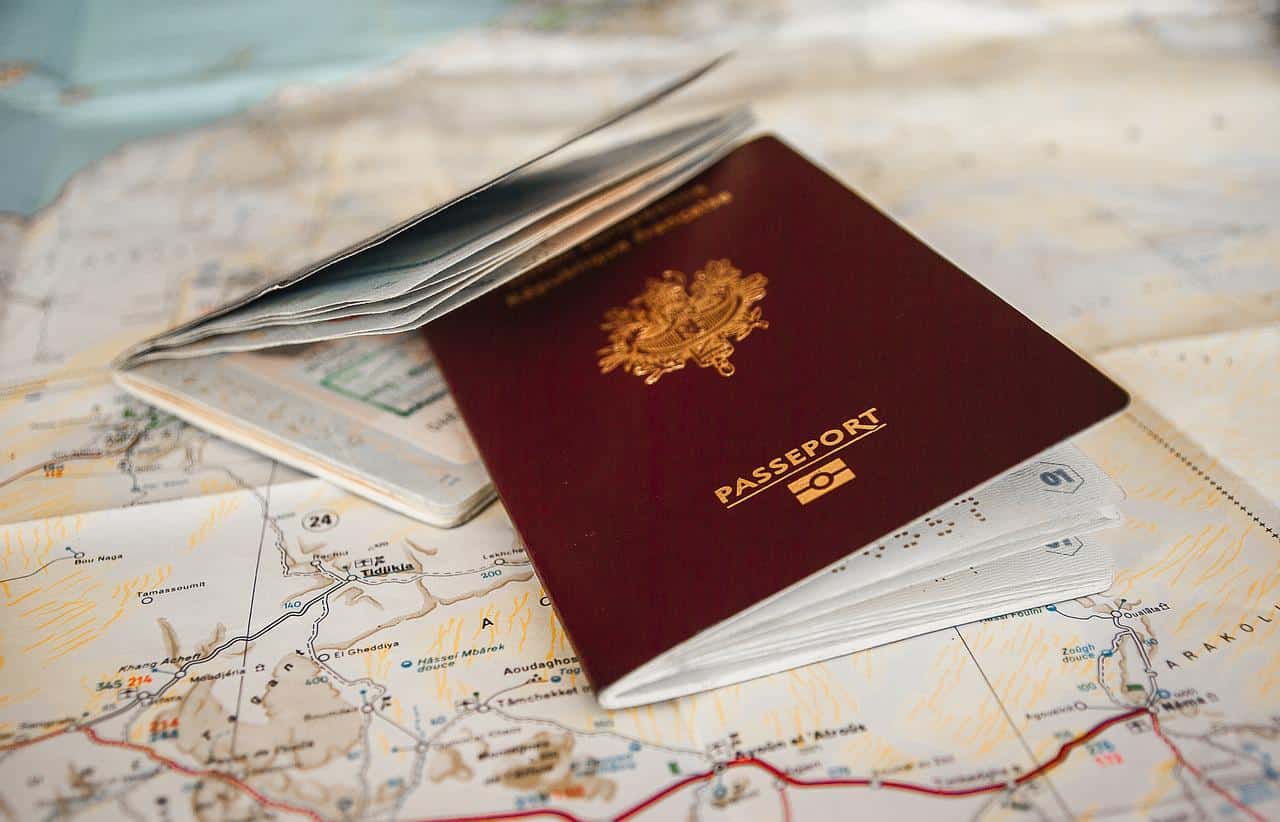 An unforeseen event can occur at any time. To avoid worrying, it is advisable to take a digital copy of your passport, your travel insurance and your reservations stored in your email. This way, if we do not have the documents with us physically, we can access them from any electronic device and speed up the process of recovering everything.
4. Drink bottled water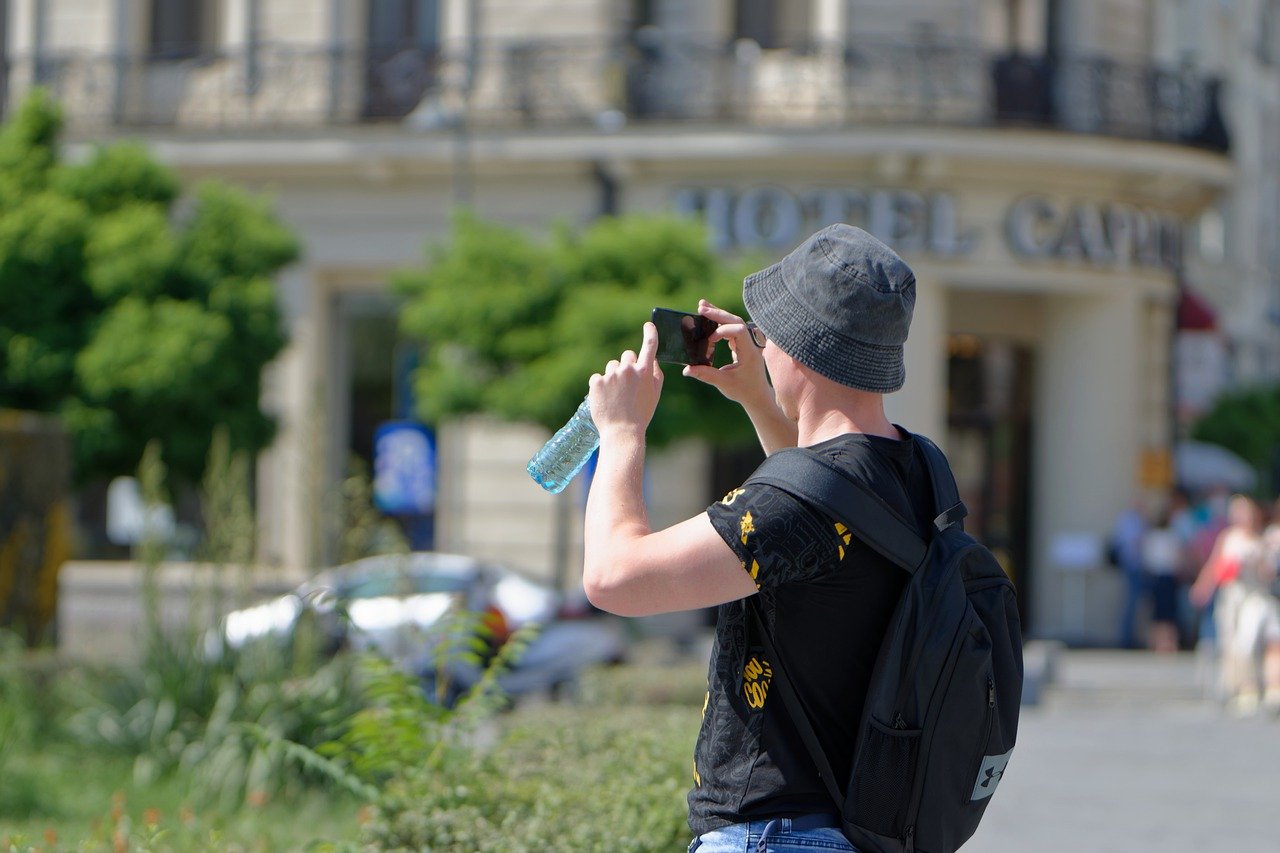 Although tap water can be drunk in many countries, our body is not prepared for its components. In order not to spend our entire trip in bed with what is usually defined as a "tourist" visiting the toilets all the places we visit, it is advisable to always drink bottled water. Doctors also recommend using it to brush teeth and avoid food that has not been cooked beforehand. For example, salads or fruit.
5. Pack a first aid kit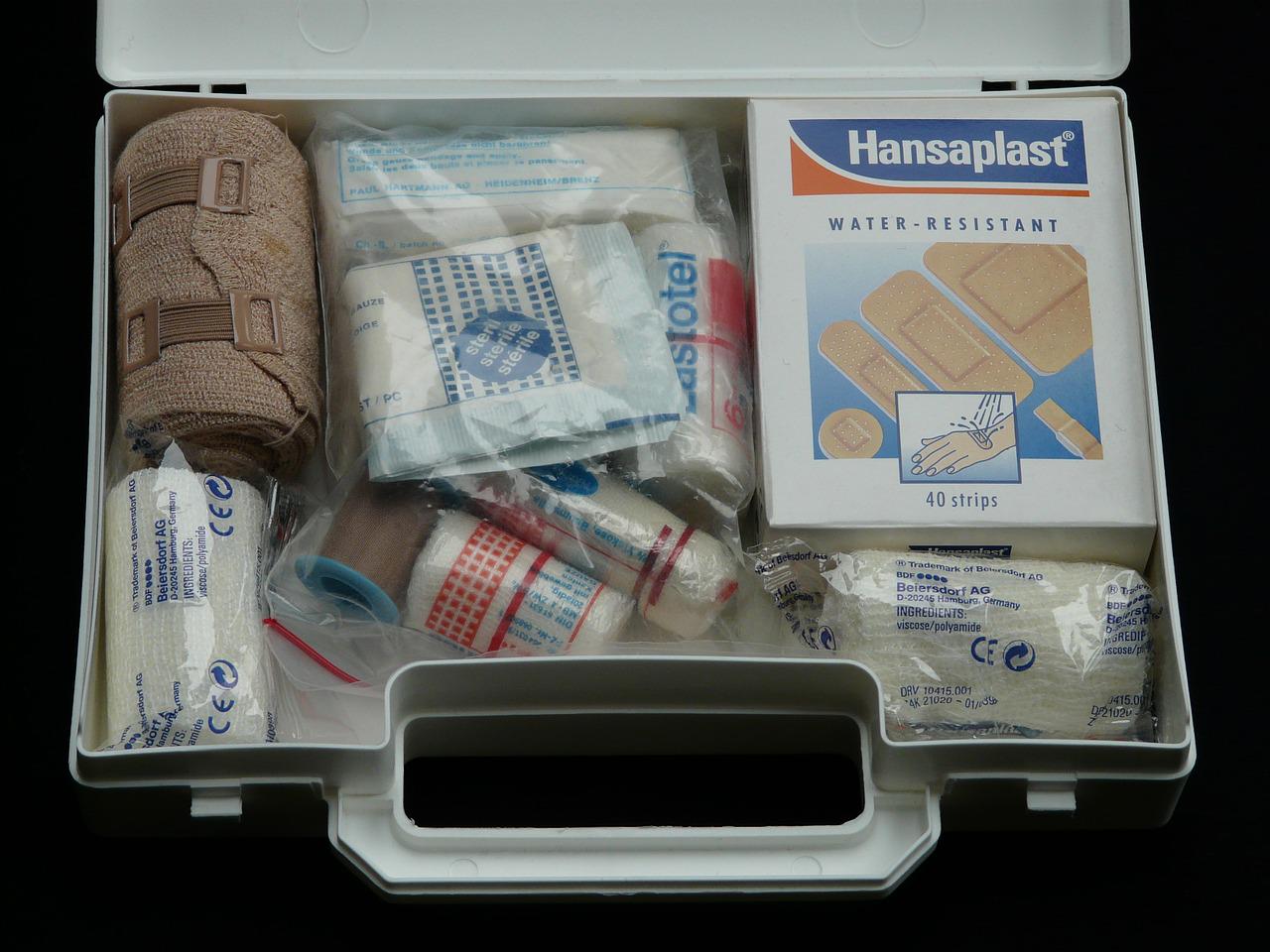 You do not need to take a pharmacy with you, but you should take some medication that you may need at your destination and may have trouble finding there. This way you will know what you are taking. The essentials would be analgesics, patches, stomach protectors and painkillers. If you are a woman, it is also advisable to prepare if you are menstruating, because in some countries the sale of tampons is prohibited.
6. Close your suitcase tightly and laminate it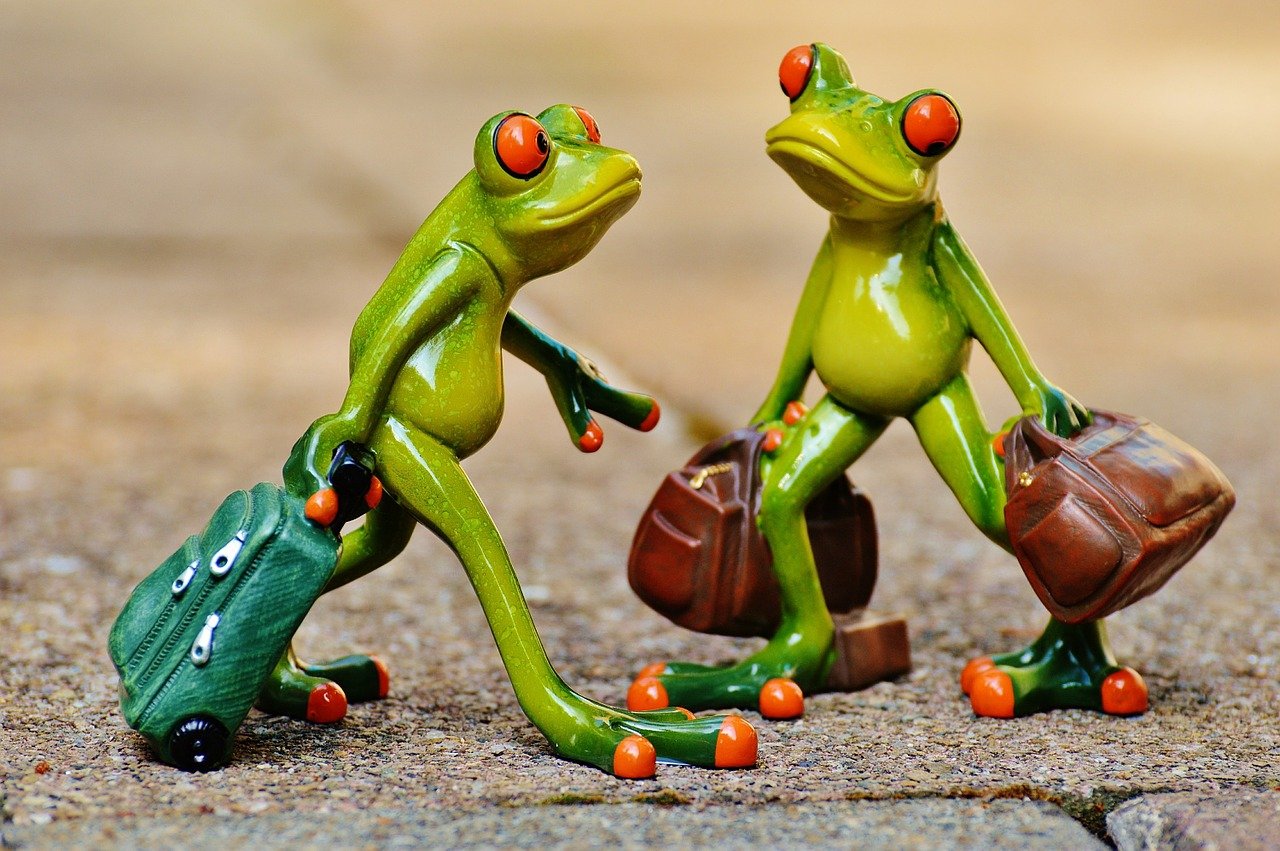 Make sure the suitcase you check in is securely closed. If you are planning to travel to the United States, it is advisable to use a TSA lock so that, in case the authorities need to open your luggage, they can do so without damaging it. Likewise, if you plan to travel to countries where the control is not so exhaustive and there is a risk that something will get into your suitcase, it is advisable to laminate it at the airport before departure.
7. Keep your money divided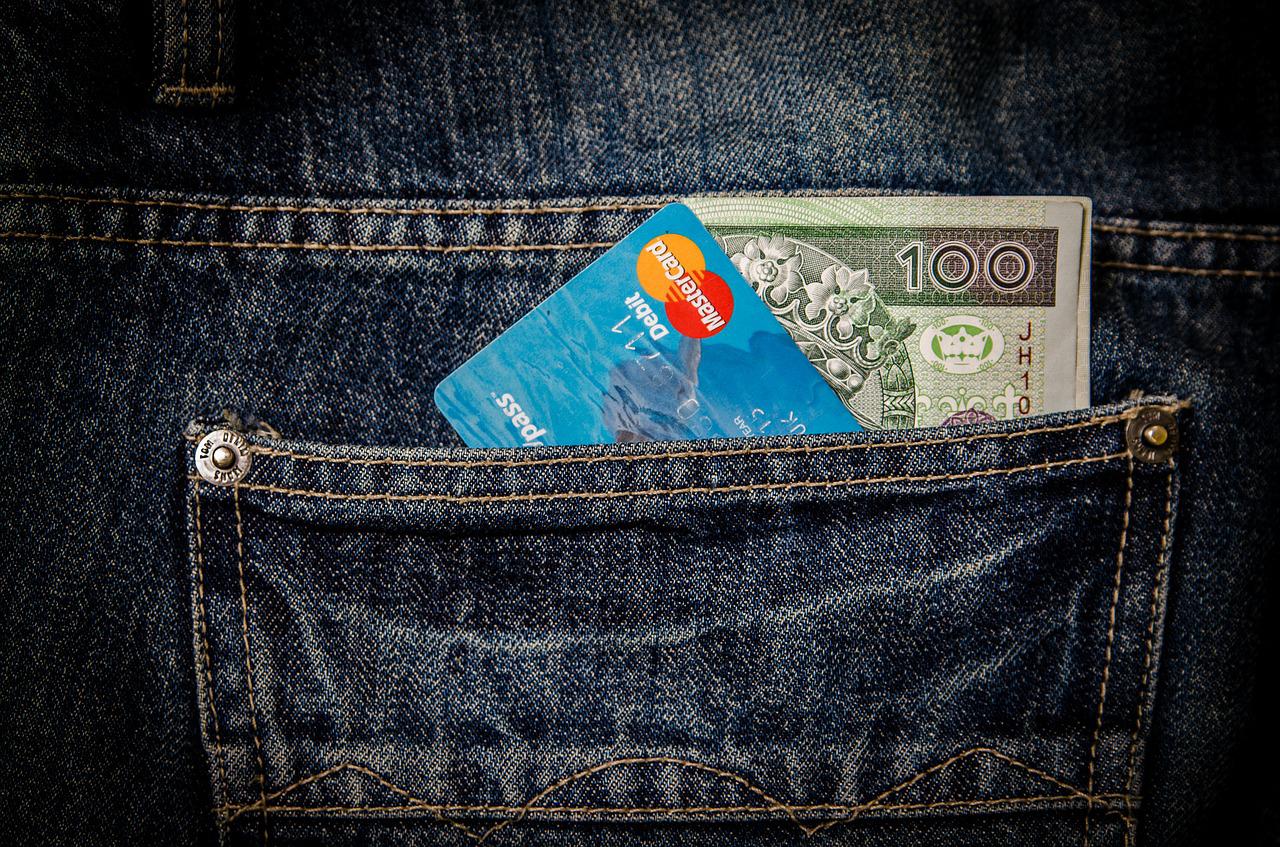 If you have decided to exchange large sums, avoid having them all in the same purse. It is advisable to divide it and store it in different places: purse, pocket, backpack and leave part of it in the hotel. So in case of the unexpected, you will always have money elsewhere.
8. Check in online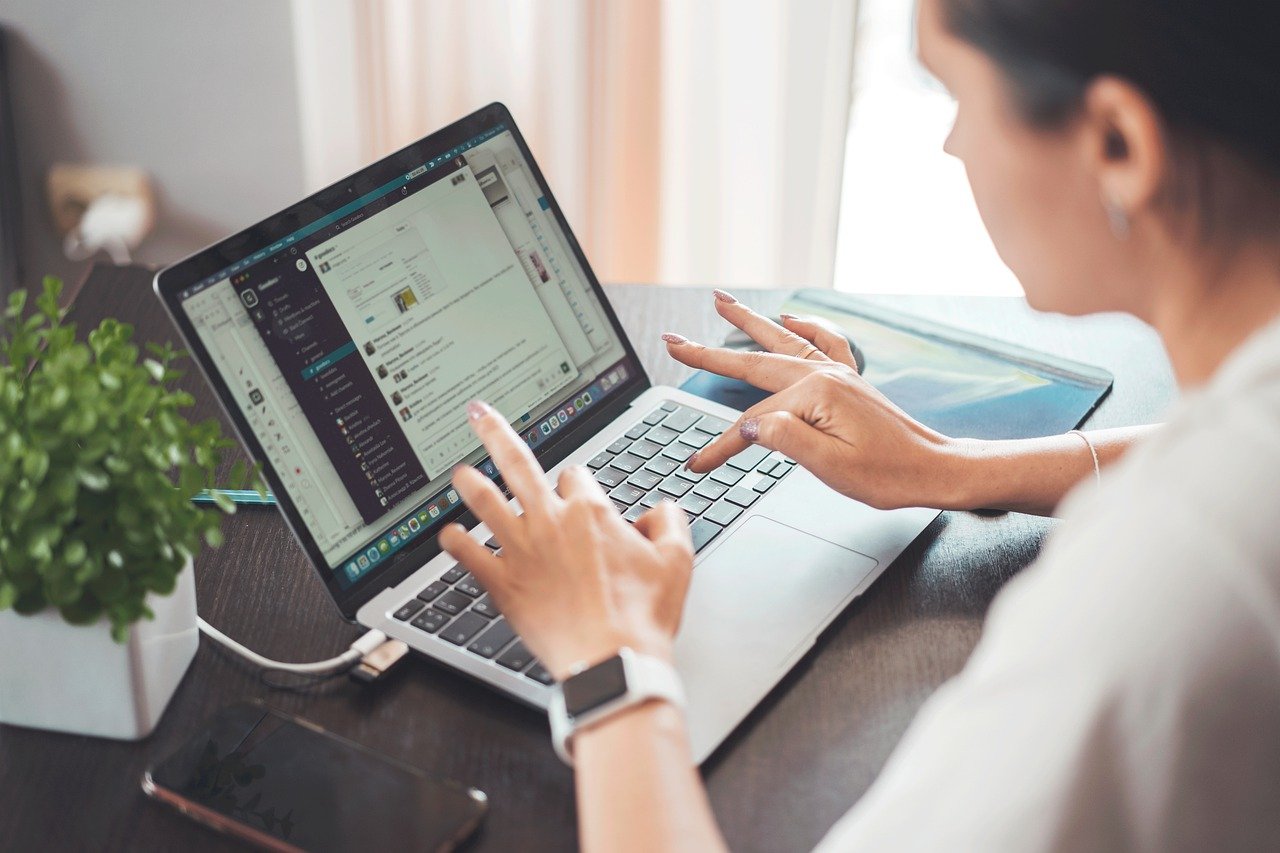 Even if you are going to the check-in counter, it is advisable to check in online in advance. This will allow you to ensure that your seat has already been allocated and save time without queuing at the airport. Some airlines have specific counters for those who simply need to drop off their luggage.
9. Get discounts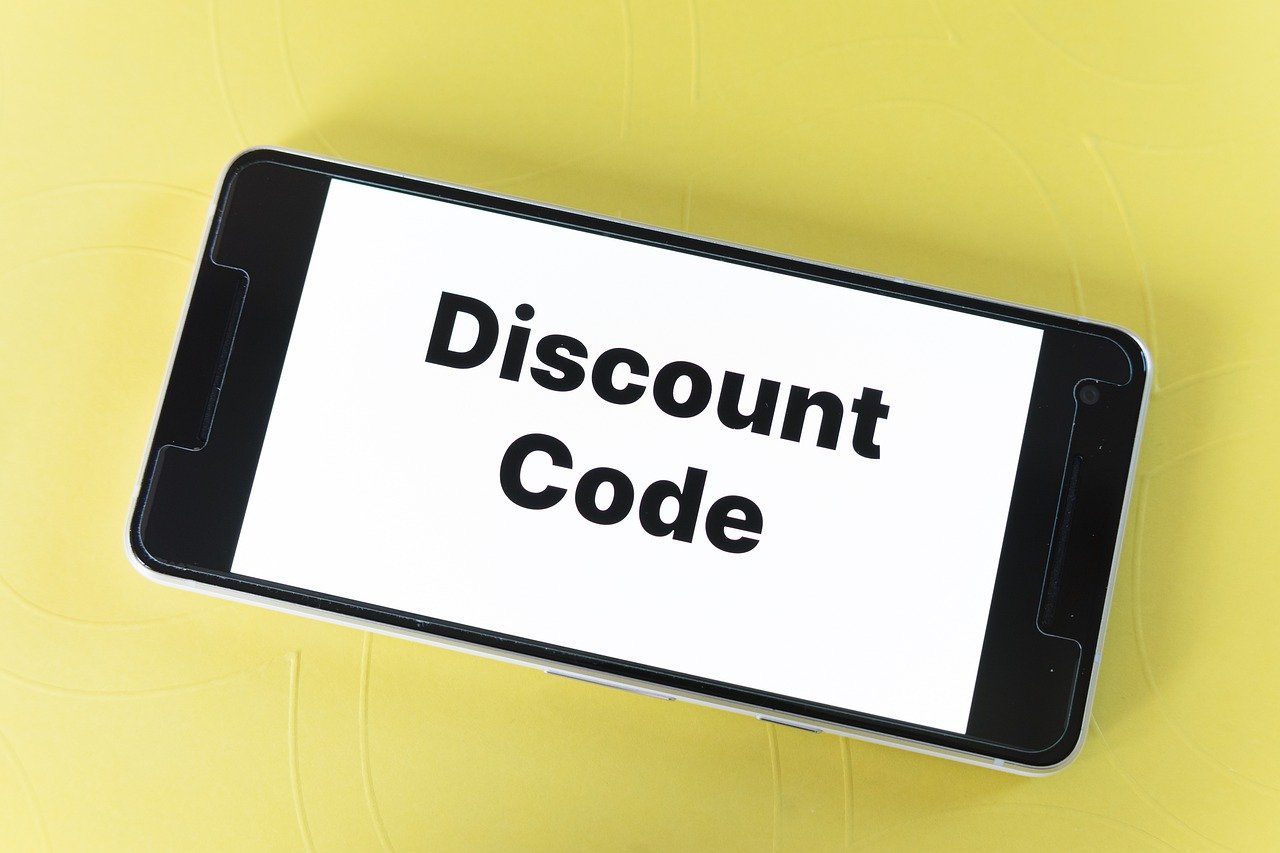 Many places, museums and places of interest often offer special deals on tickets or products on certain days of the week. If you have a day off and plan to do something on your own, it is best to check and book in advance – travel companies often offer special prices. If you are traveling in a group, you can also benefit from discounts depending on the number of people. Once you have your ticket, find out what it contains if it comes with offers to other museums, restaurants or affiliated sites. And if you like playing while waiting at airports or train stations, discover 22Bet the best way to bet and be at the heart of the action from your smartphone thanks to matches broadcast live, in streaming and to detailed tables of results.
10. Avoid queues
The best way to avoid the cows is to be accompanied by a guide. Renting a guided tour or traveling with an organized group will give you priority over other visitors. Another option is to buy your tickets in advance, as they often have a set time, which is usually adhered to.