Baja California is a Mexican peninsula that stretches over 1,500 kilometers south of San Diego.
At the southern end of "Baja", as the Mexicans call it, lies a small town, La Paz, and a port in the heart of a group of deserted islands and a national naval park.
On the program of cruises, landscapes of desert mountains flowing into the sea on endless beaches with white sand and one of the greatest luxury facilities that are: solitude …
Far from the hustle and bustle of Cabo San Luca and these 5 * hotels, located 50 km further south, La Paz is the ideal base for visiting the southern shores of Baja California and the Sea of ​​Cortez, which bathe in the Gulf of California.
It was in La Paz that the Dream Yacht Charter opened its base, the only one operated by a major rental company in this part of the world, in 2008. The French rental company offers around fifteen catamarans for rent as well as ten the latest mono hulls.
With its 23 boats, the Dream Yacht Charter represents almost half of the range of sailboats for rent, the others are made by local rental companies. At sea, you will encounter local sailboats, but also American travelers who have come to enjoy the Mexican temperatures.
This means that the area is not affected by mass tourism, whether it is water or land.
Southern Baja California with sails: almost alone in the world!
You will not go to Baja California on a boat trip to spend your evenings there to the sound of the nightclub orchestras or to enjoy dozens of varied restaurants. There we go there to navigate in a desert, a desert with a seabed and unique biodiversity.
Navigation takes place from one mooring to another, in autarky, complete autonomy, do not count on a mini market or a restaurant every night. We plan long runs at the start and then we set off for a series of stopovers where we decide to plant our anchor where you want. We are often almost alone in the world in these anchors, where we never step on each other.
An outdoor aquarium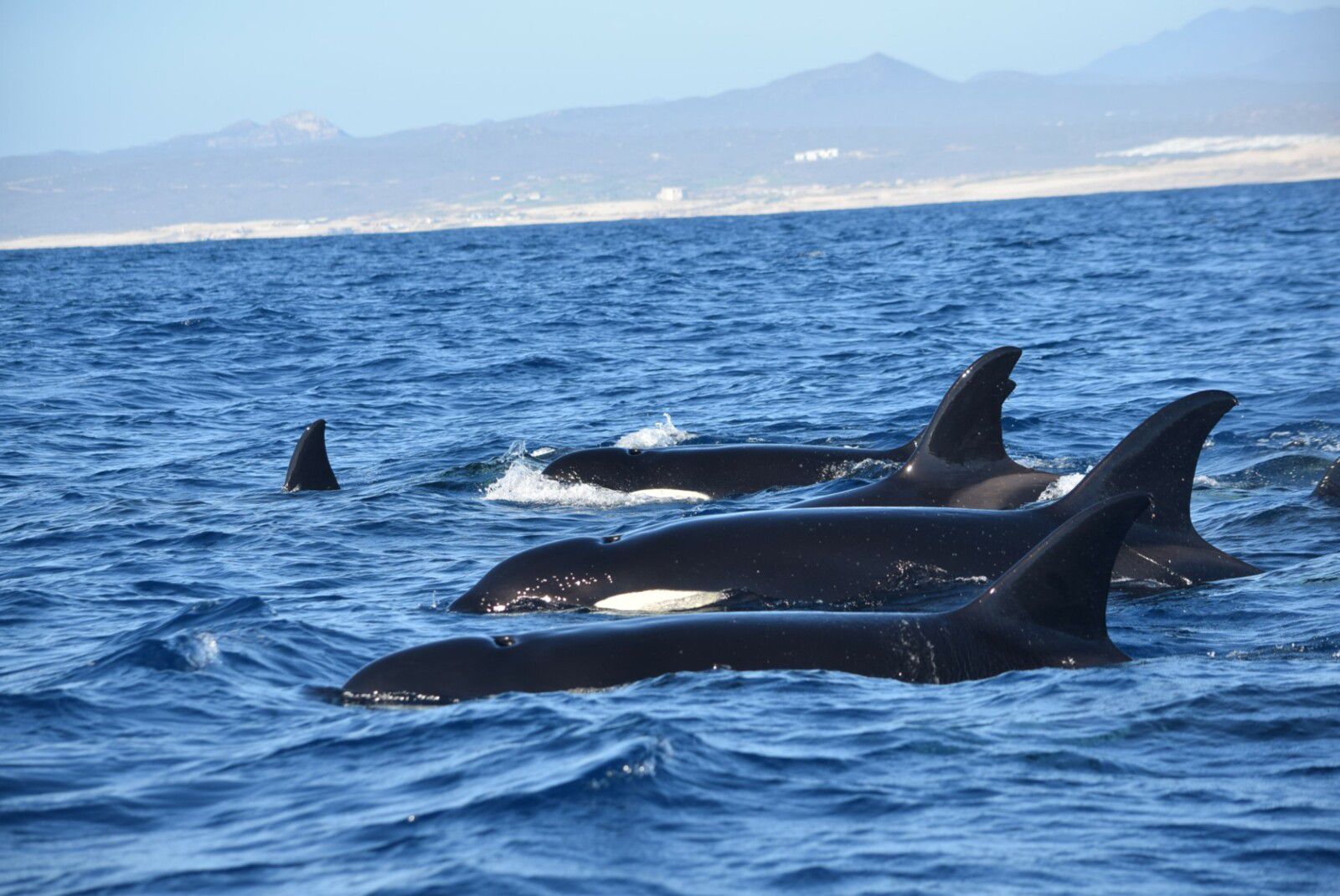 Whales, dolphins, orcas, sea lions, harmless whale sharks, but also dolphin fish (which can be fished) and dozens of bird species are all opportunities for families to observe these large mammals at sea.wild condition without great tourist pressure.
Landscapes and climate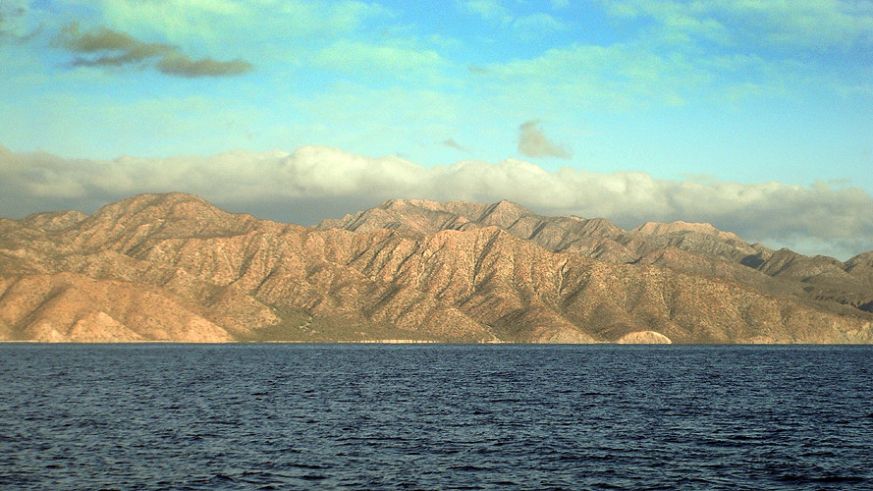 On the landscape side, you can imagine desert mountains with sierra vegetation flowing into a navy blue sea and a transparent turquoise blue at the edge of the beaches. Add white sandy beaches that protrude hundreds of meters and form bottoms so clear that you can judge the retention of your anchor, water at 30 ° in summer and between 20 and 25 ° in winter. Winter and you will have an excellent reason to choose this destination next winter!
Yes, why suffer from the heavy traffic of the West Indies when other, more authentic destinations, such as Baja California, reach out to you? A question of fashion? Start yours and head to Mexico!
Summer is hot with temperatures between 40 ° during the day and 25 ° in the evening and winter is more temperate with 25 ° during the day and 18 ° in the evening.
As a result, we sail all year round in an area that does not occur on the usual hurricane tracks.
Dream Yacht Charter team in La Paz
Dream Yacht Charter has a solid technical team on site consisting of three technicians led by Ramon, a very friendly former marina manager who speaks perfect French.
But how do you get help in case of a problem in an area with such a low density of nautical infrastructure if you encounter a problem?
A contact with the base and a technician will come to visit you aboard a very serious hunting boat: a Mako 22, a solid central console capable of swallowing miles by more than 30 knots!