After months of research, hundreds of hours of archive videos, field club exchanges, Maxime Ginolin, director and founder of MagicJack Production, delivers to his second episode of the Inspector MagicJack series a shocking docu-fiction that reveals the extent of a lucrative, macabre and extremely well organized business.
A traffic maintained by Mr and Mrs all
Pet shopping is now considered as lucrative as selling weapons or drugs. It is the number one criminal activity and brings in more than $ 200 billion a year. Many people believe that the killed animals are used to produce fur or decorative objects reserved for a wealthy and powerful class, but the reality is much darker and more complex than it seems. Every year, thousands of tourists are arrested after buying and trying to return ivory necklaces or turtle shell combs. Some of them are not even aware that they are financing this traffic.
Dubai, the martyr of animals exploited to entertain and maintain Instagram feeds from new lifestyle influencers
New popular and fashionable destination for all "lifestyle" influencers, many scandalous videos demonstrate how trafficked animals are manipulated, stunned, led on a leash to entertain the public, who rush to post online videos showing tigers, monkeys and other savages animals. This practice also encourages human trafficking.
Fortunately, these videos have been widely criticized, and several associations and whistleblowers have condemned this practice.
Millions of animals and hundreds of species killed
• 500 to 600 million tropical fish,
• 15 million fur animals,
• 5 million birds,
• 2 million reptiles and 30,000 primates.
Organized, armed gangs with opaque sources of funding
Cash diversion and exploitation involve heavily armed forces equipped with advanced surveillance systems, GPS and high-speed vehicles. The episode shows us how long, complex and extremely well-organized the human trafficking chain is. It involves a large number of intermediaries whose leaders are difficult to identify and have colossal financial resources.
Inspector MagicJack: A new medium-length format for spine docu-fiction
Inspector MagiCJacK, a lone and tortured policeman, roams the dark streets of the corrupt city of CREEPY TOWN, eaten away by the ravages of a highly addictive drug: Tetra. His investigations lead him to the brink of human cruelty.
This MagiCJacK lives in a violent and dark universe and fights for justice.
---
About MagicJack Production
MagicJack Production is a cinema association committed to serving an ethical editorial line, we produce videos committed to neat aesthetics, in a playful and offbeat way to highlight societal excesses of any kind. Environment, lobbying, human and animal rights, discrimination, violence are the themes that the collective addresses most.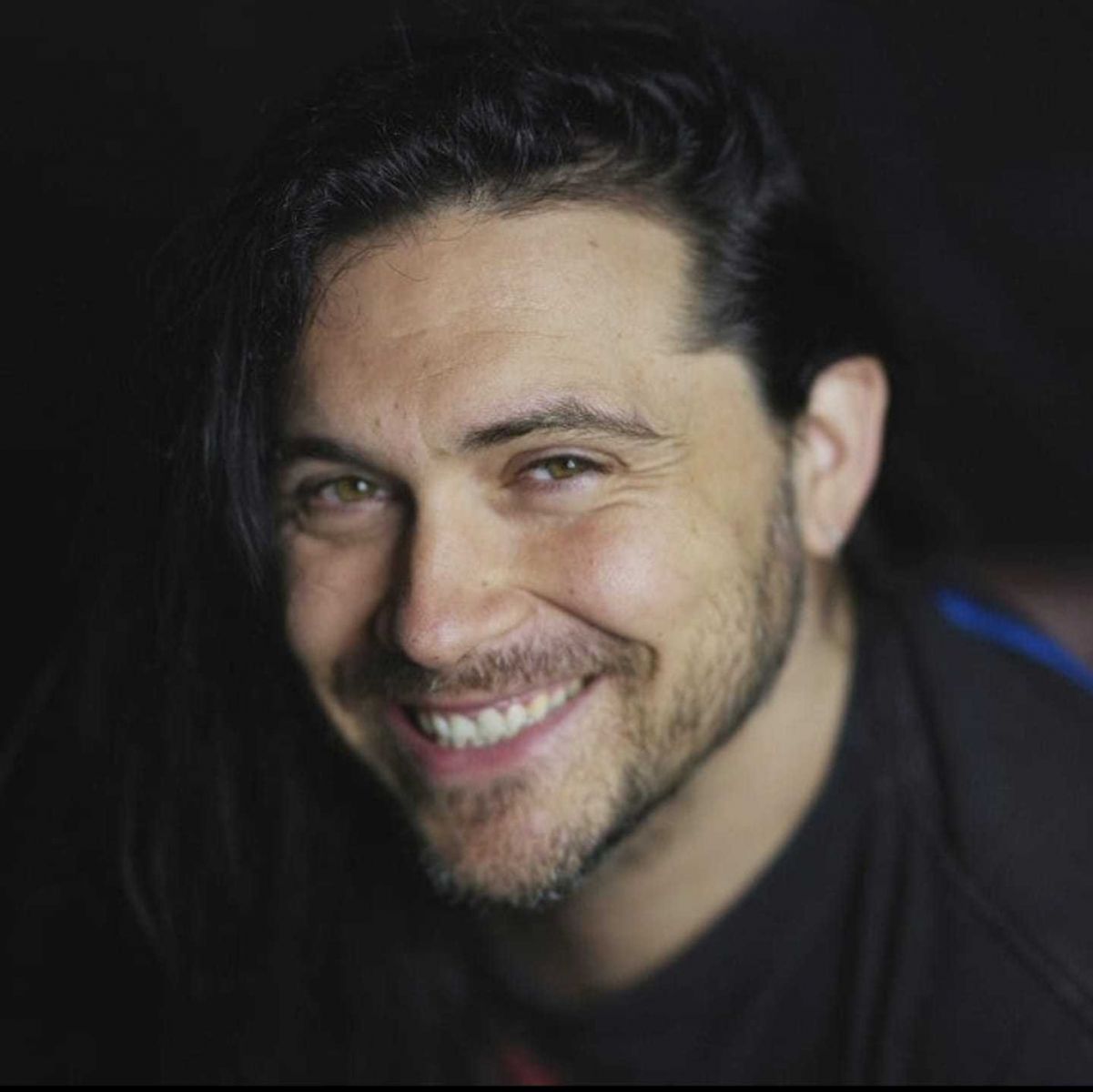 About Maxime Ginolin
Born in 1988 in Aix-les-Bains by a French father and an Italian mother, Maxime Ginolin spent his entire childhood in Africa and arrived in Europe at the age of 19. He studied in Lyon to become director – director. Alongside the cinema, he is a singer-songwriter and tours with his rock group Max Rage in France and Quebec.
He has collaborated several times on various film projects in Los Angeles and is the official French voice in the award-winning documentary "Earthlings", narrated by Joaquim Phoenix.
He was heavily involved for several years in animal rights activism and directed the first French fiction film about the animal massacre "Le Jugement", when it was released one of the most watched French medium-length films on French-speaking YouTube. . He is also the director and screenwriter of the film GROSSE, a medium-term film about school bullying and discrimination against overweight people. Brut and Cosmopolitan covers the release of the film, which becomes a real phenomenon on the Internet and exceeds 7.5 million views
He campaigns alongside the development of the mind with a philosophical program "La Minute Sapiens" written together with the famous Zététique channel "La Tronche en bias".